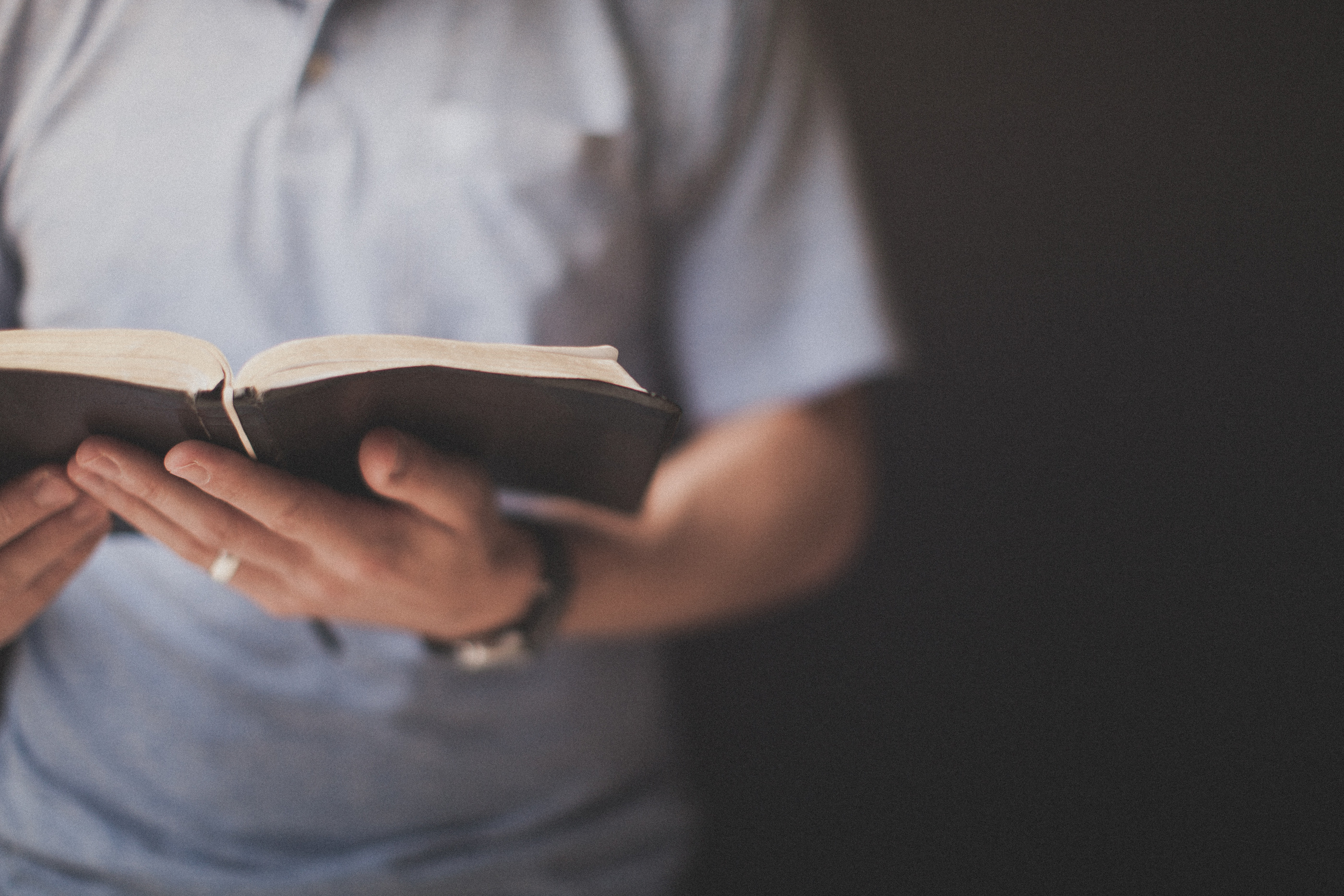 Biblical Teaching
We believe that the Scriptures of the Old and New Testaments are divinely inspired, verbally and completely inerrant in the original writings and of supreme and final authority in all matters of faith and life.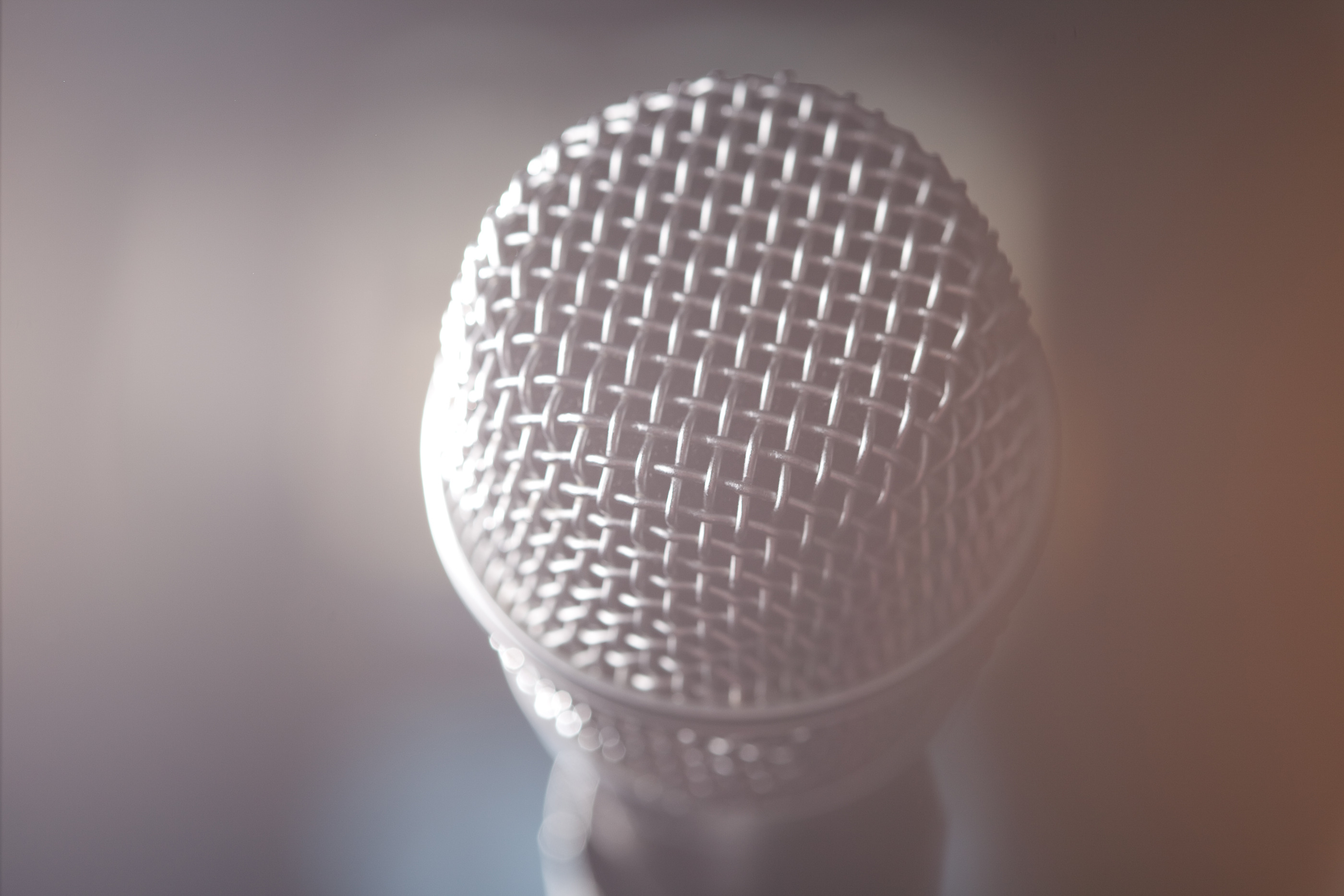 Worship
At Country Faith we believe true worship, for Jesus, comes from the heart and can be expressed in many different ways.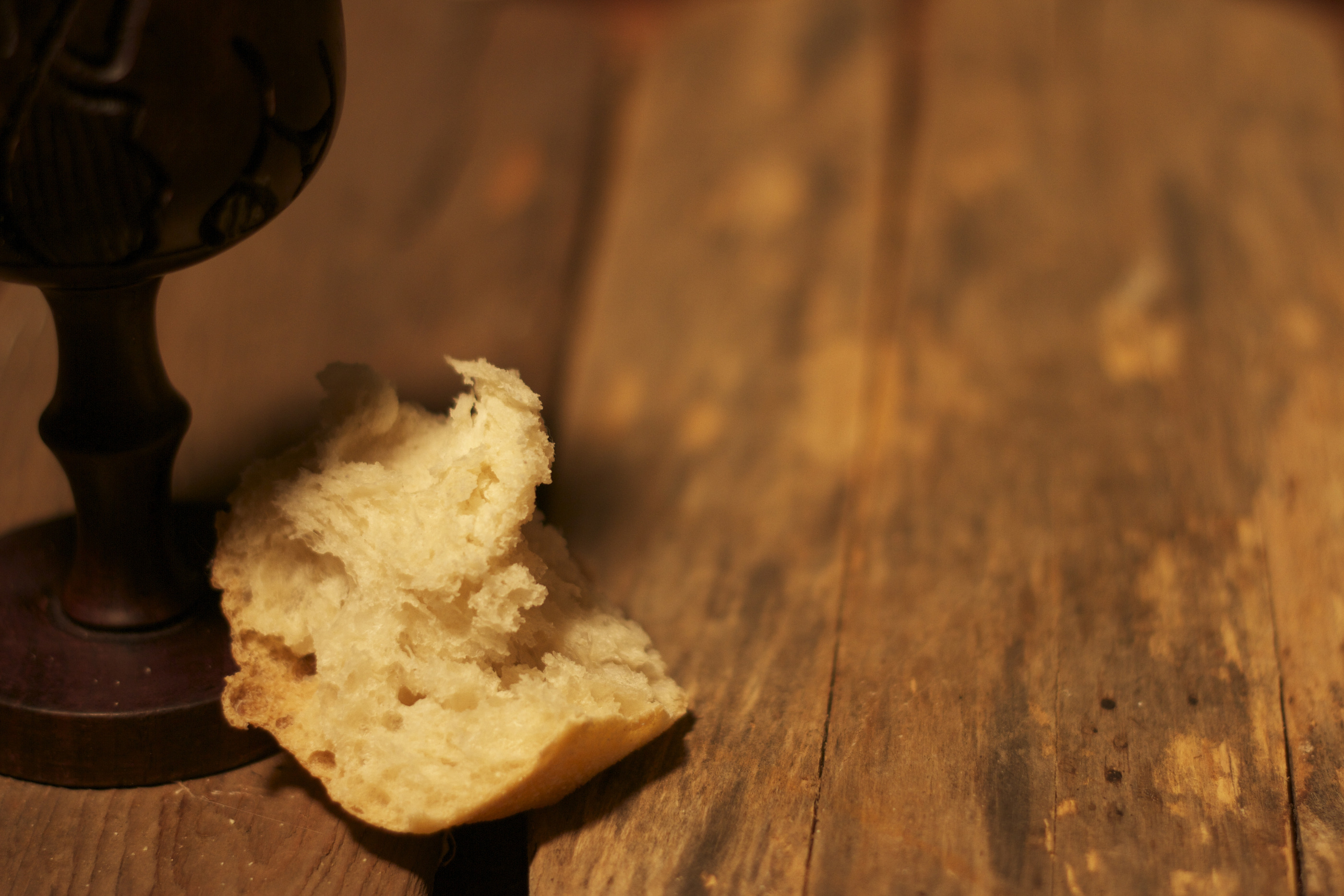 Community
In a culture that's moving faster all the time, many are lacking something that the Bible teaches is very important; real relationships.